Craig Industries, Inc. is a manufacturer based in Quincy, Illinois. We specialize in manufacturing high quality insulated building panels for use in a wide variety of industries. We utilize computerized design and manufacturing processes to achieve precision quality products. Each of our modular buildings is test assembled on-site for quality assurance.

U.S. Cooler® manufactures energy efficient walk-in coolers & walk-in freezers that can be customized for a wide variety of uses. Different applications include foodservice, warehouse, grocery, convenience, mortuary and hunting.

Enviro Buildings® is a manufacturer of versatile modular structures. These shelters are lightweight, insulated and can be used in hundreds of different applications including clean rooms, in-plant offices and telecom shelters.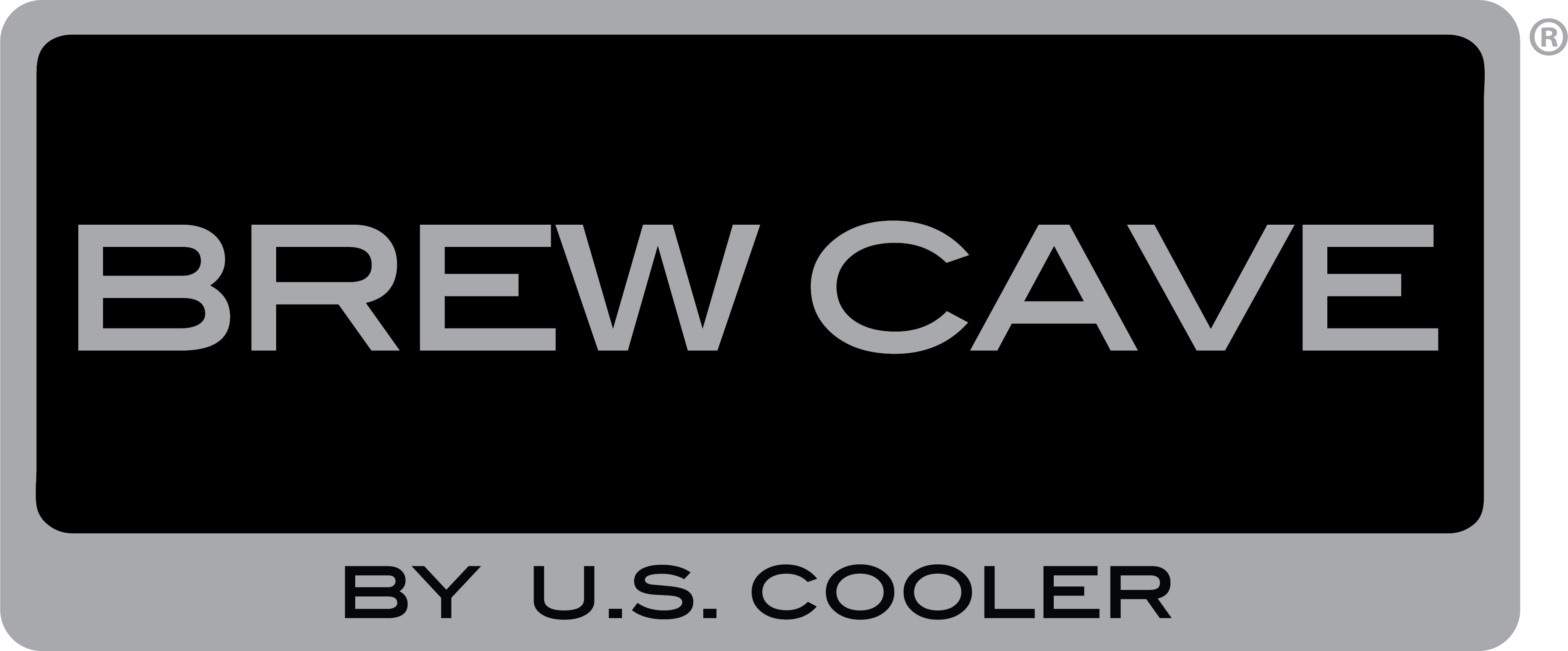 Brew Cave® manufactures walk-in coolers and refrigerated warehouses for breweries. These walk-in coolers can be used for hop and ingredient storage, beer aging, supplying tap rooms, or storing beer kegs and cases before shipment.

Eden Growrooms® are environmentally controlled growing environments for all varieties of plants, flowers and vegetables. These insulated rooms can be used to grow year-round no matter the season or weather.

Walk-in Cooler Parts is an online retailer of replacement parts and accessories for U.S. Cooler walk-ins. Orders are filled quickly, usually within 1 to 2 business days. Free ground shipping is available for all online orders.

WineKeep wine lockers are perfect for storing and aging your vintage wine collection. These wine storage rooms are a well insulated, practical and stylish addition to your home or restaurant. Custom design of your wine storage room and racks is available.
> Location
401 Delaware St.
Quincy, IL 62301
> Email
info@craigindustries.com
> Open Hours
Mon: 8am – 5pm
Tue: 8am – 5pm
Wed: 8am – 5pm
Thur: 8am – 5pm
Fri: 8am – 5pm
Sat: Closed
Sun: Closed